Team info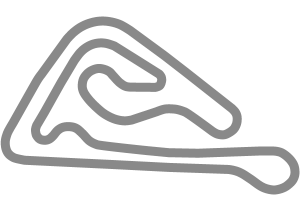 SLOVAKIA RING AGENCY, s. r. o.
Address: 800 Orechová Potôň 930 02 Slovenská republika
GPS: 48°03'19.6″N 17°34'15.3″E
Tel.: N/A
fax: N/A
E-mail: info@slovakiaring.sk
Web: http://www.slovakiaring.sk/
Circuit length: 5.922 km (3.680 mi)
Track record: 01:41.600 (Sam Bird, ISR Racing, 2012)
Map
If travelling by car from Bratislava, take the motorway and then follow the E575 towards Dunajská Streda. Approx. 6km before reaching Dunajská Streda, turn left towards Michal na Ostrove, then drive through the town and out the other side until you reach road 572. Turn right, then after approx. 1.5km, turn left. After approx. 2km you should have reached the Slovakiaring.
Main Gate GPS
48°03'11.4″N 17°34'12.2″E