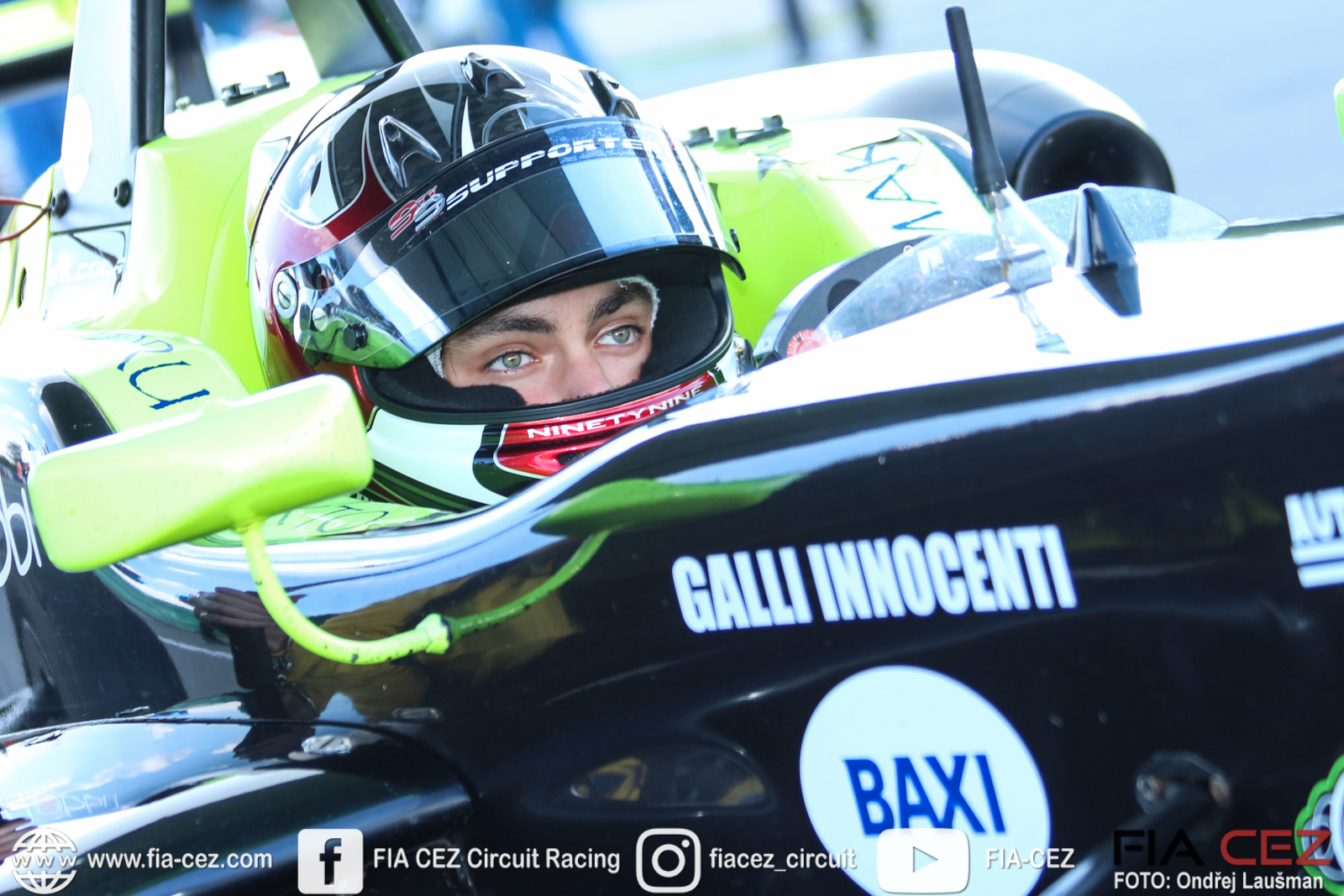 They are young, fast and there's nothing they fear. Youngblood takes place at many different
championships and Central European Zone Circuit Championship is no exception. Mentioning the
young, fast and fearless, Andrea Cola comes first to our minds.
The racer from Rome really rocked the stage last year and showed off in every race. It is no surprise
driver from Monolite Racing team scored five victories and literally dominated on both, well-known
Formula 1 world-series circuits, Hungarian Hungaroring and Austrian Red Bull Ring.
Cola managed to score 154,5 points during the last season, which was 27 points more than Italian
driver with Serbian license Paolo Brajnik. Third place was taken by another Italian racer Ricardo
Perego, being a bit faster than Czech racer Vaclav Safar, who experienced excellence first start in
formula 3 in September at Masaryk Circuit in Brno. Safar managed to win both races in FIA CEZ
classification.
Start of the 2019 FIA CEZ Circuit Championship season is scheduled on 12 th April, traditionally on
Hungarian Circuit Hungaroring.