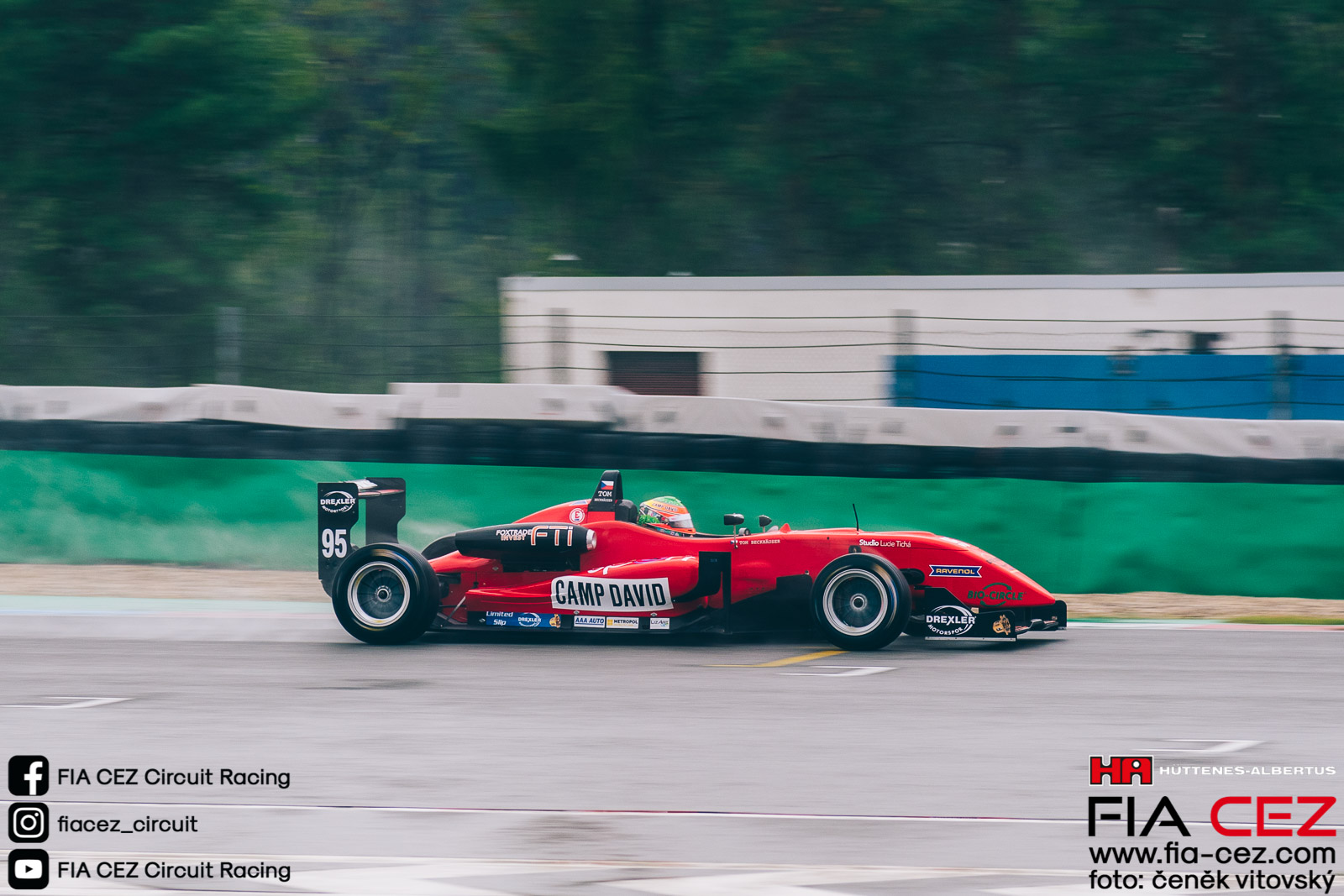 The first minutes of the second qualifying session were on a wet track,
but without rain. Tom Beckhäuser entered the qualifying session in its
second half when slight rain started. Even so, he showed that he has
skills on the water and lapped the fastest time. The second was Kurt
Böhler and the third Antonie Bottiroli. Paolo Brajnik was unable to
repair his formula from Saturday's crash and did not join the Sunday
race.