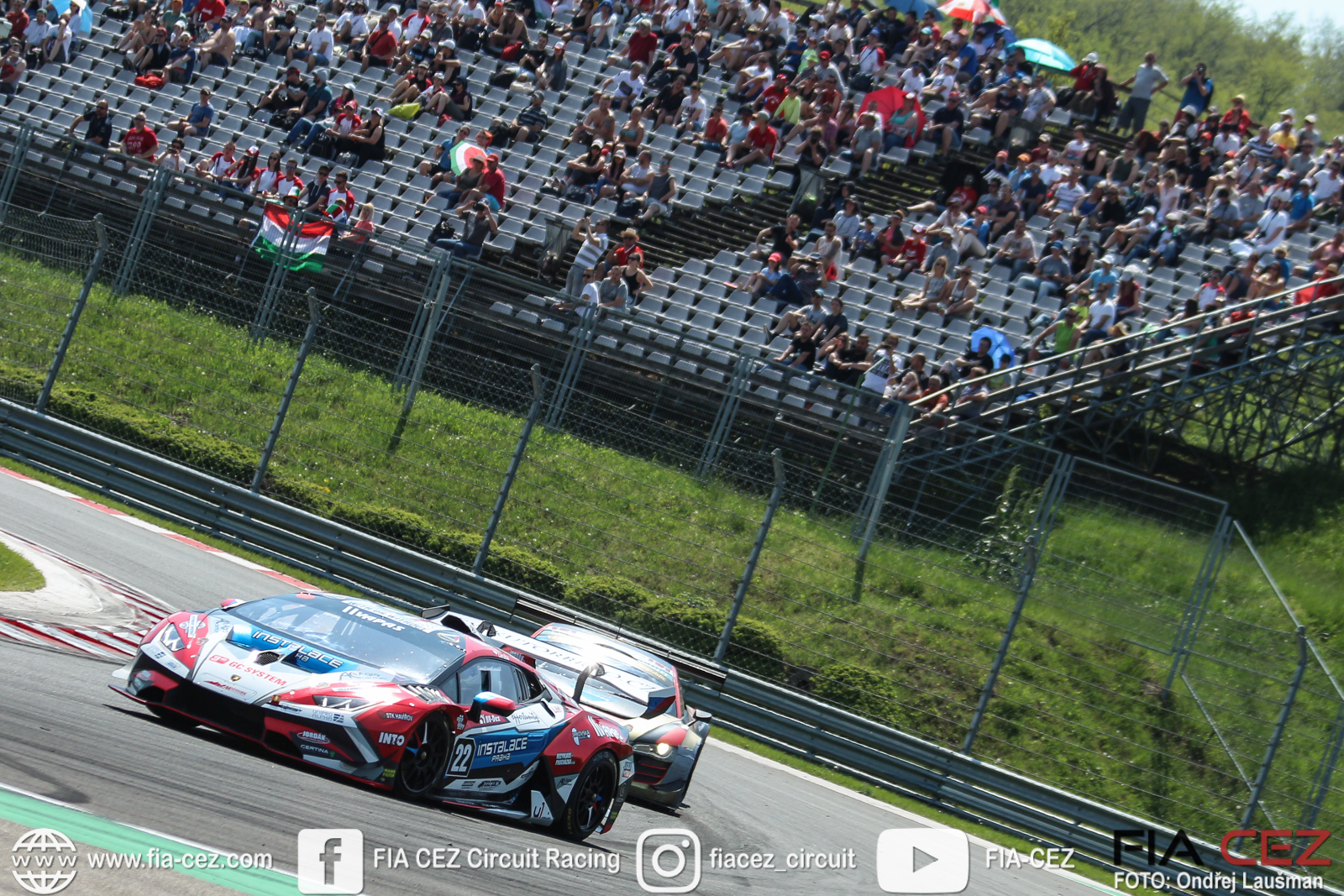 Long straits, technical passage in the middle of the circuit and the famous Remus Kurve. RedBull Ring – gem under the snowy peaks of Alpine giants does not need any detail introduction.
The highest attention will be paid to the fight in top division 4, where fans can look forward to twelve GT3 spec cars with Josef Záruba in his Supertrofeo Lamborghini Huracan fighting for top position among them. The same number of registered cars is also in the D4 -3500 class which promises a very exciting battle.
Racing enthusiasts will also enjoy the endurance race that will take place on Saturday evening with more than 40 racing cars on the track.
A total of four dozen single seaters are entered into the RedBull Ring formula races and again the Italian drivers will dominate the field. However, very fast Sandro Zeller will definitely be among the favorites for victory. Just like Paolo Brajnik, Andrea Cola, Alessandro Bracalente or Andrea Bennali.
The first races will start on Friday after lunch. All other race will take place on Saturday except second Formula race starting on Sunday.
entry list +2000
entry list -2000
entry list formula
entry list endurance
time schedule
time schedule test