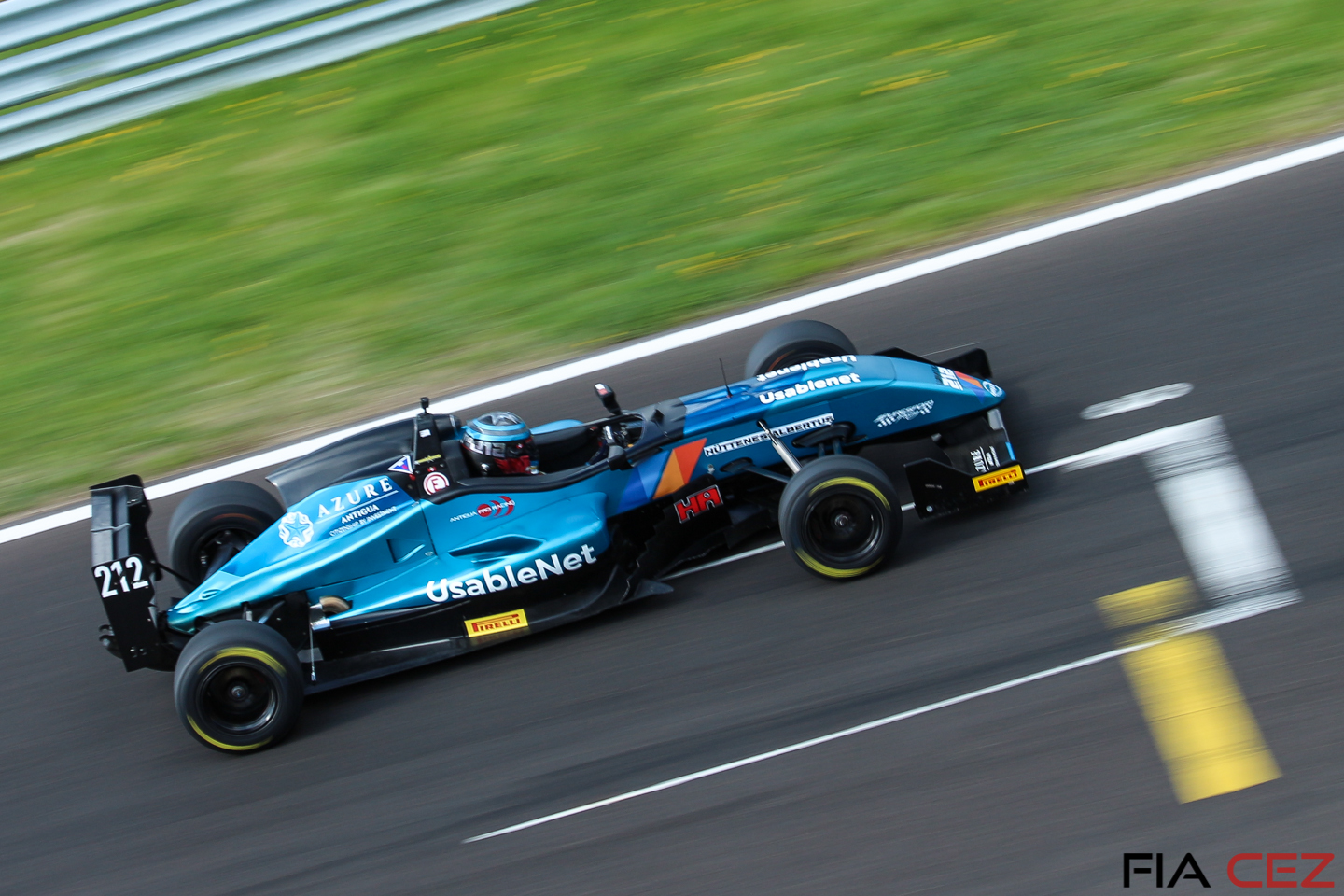 There is no doubt that incredibly fast Italian – Paolo Brajnik – has no equal when it comes to racing against the clock. This member of Pure Sport team proved it again during the second qualification of formulas.
Thus, Brajnik will take up the pole position at the starting grid. The second place was achieved by local hero János Magyar so it is clear, that winning won't be such an easy task for Brajnik. The third place was won by Magyar's fellow countryman Tamás Ronai. The winner of yesterday's race – Bartolomiej Mirecki ended up fourth.
The fastest Czech racer – Petr Samek finished fifth. Vladimír Netušil (Effective Racing) arrived on sixth position and Václav Šafář, who represents Chabr Motorsport team came seventh.