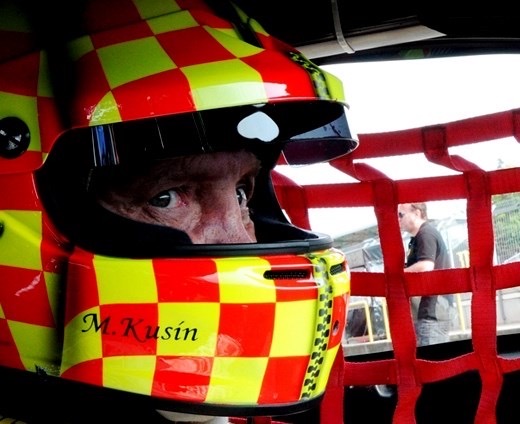 On December 23, 2019 left us after a serious illness longtime participant of the FIA CEZ Championship, Marcel Kusin. Marcel's racing life was linked to the K + K Racing Team. For many years he was driving a BMW car in the D4 -3500 class, his next love was the Ferrari GT2, and ended his career with the Audi R8 GT3. His longtime partners in the team and in endurance races were Petr Kačírek and Dan Skalický.
Another chapter of Marcel's racing life was written in the Emirates, where he worked and also competed in sprint and endurance races.
Marcel was known for his humor. Let's remind him so we knew him.